Creating a Sustainable Energy Future for Everyone
2022 Sustainability Report
2022 Performance Highlights
95%
Achieved an average overall customer satisfaction rating of 95% over the past five years
Forbes' List
Southwest Gas named to list of Best-in-State Employers for 2022
$1.2M
Invested $1.2 million in research, design and development ("RD&D") focused on mitigating emissions and future clean energy technologies
10,000
Saved enough energy over the past five years to power nearly 10,000 homes for one year through energy-efficiency programs
28M
Delivered 28 million therms of natural gas for vehicles in place of diesel – the equivalent of avoiding more than 59,000 metric tons of GHG emissions
$1.17M
Distributed $1.17 million to 360 nonprofits and charitable organizations via the Southwest Gas Foundation
A Message from Our CEO
We recognize the important role we have in creating solutions that accelerate a sustainable future for those we serve while delivering long-term value to our stockholders.
RELEVANT SDGs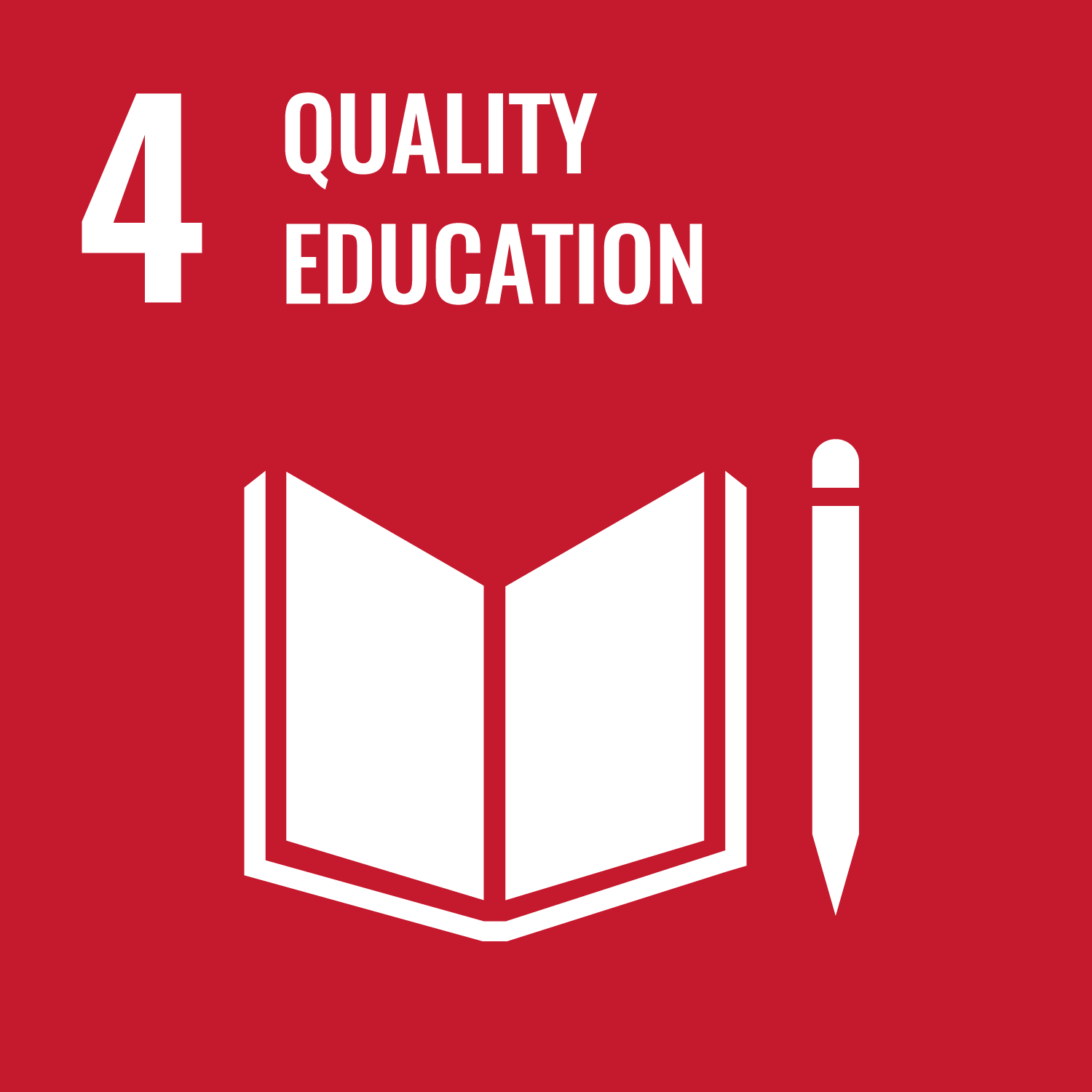 Goal 4:
Quality Education
Ensure inclusive and equitable quality education and promote lifelong learning opportunities for all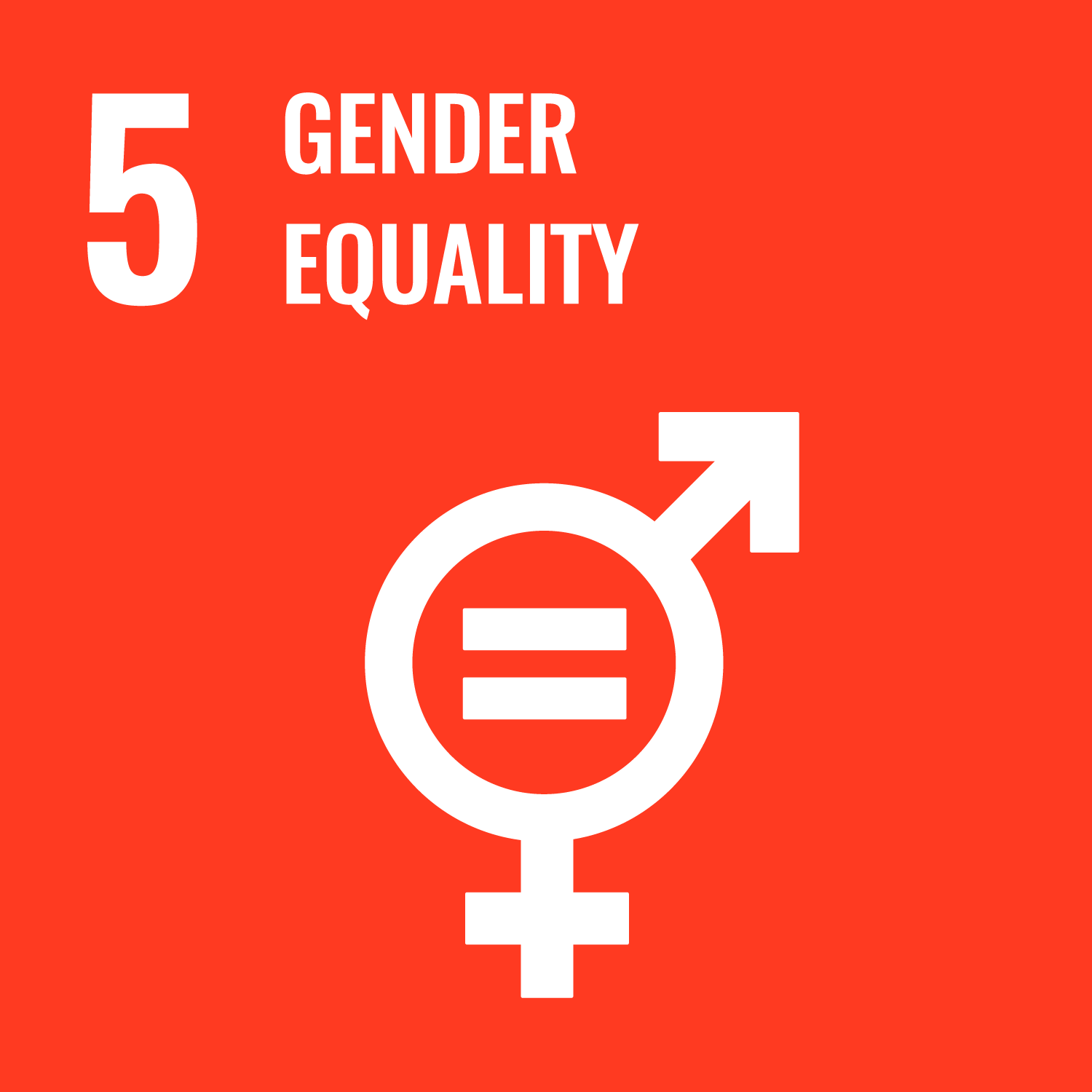 Goal 5:
Gender Equality
Achieve gender equality and empower all women and girls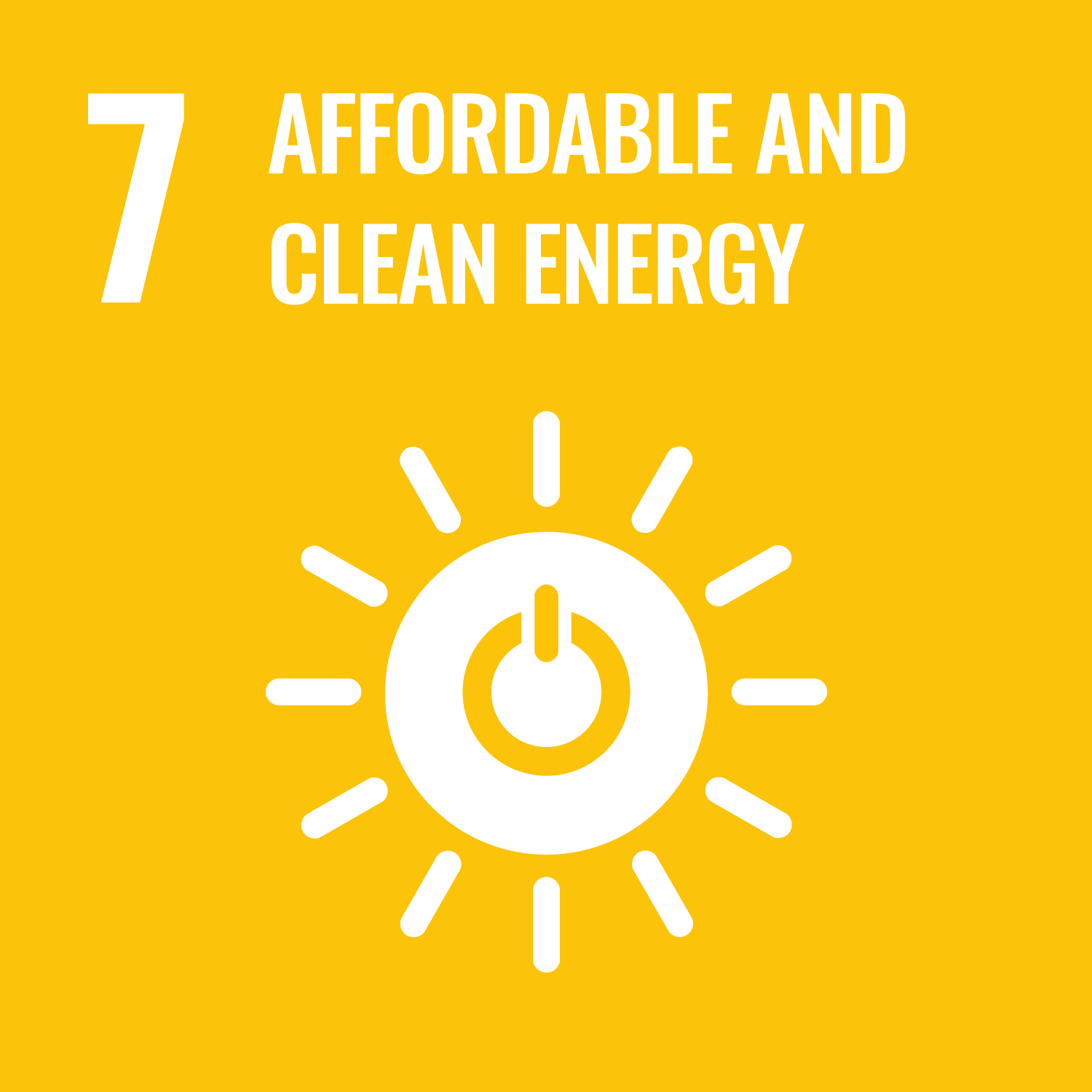 Goal 7:
Affordable and Clean Energy
Ensure access to affordable, reliable, sustainable and modern energy for all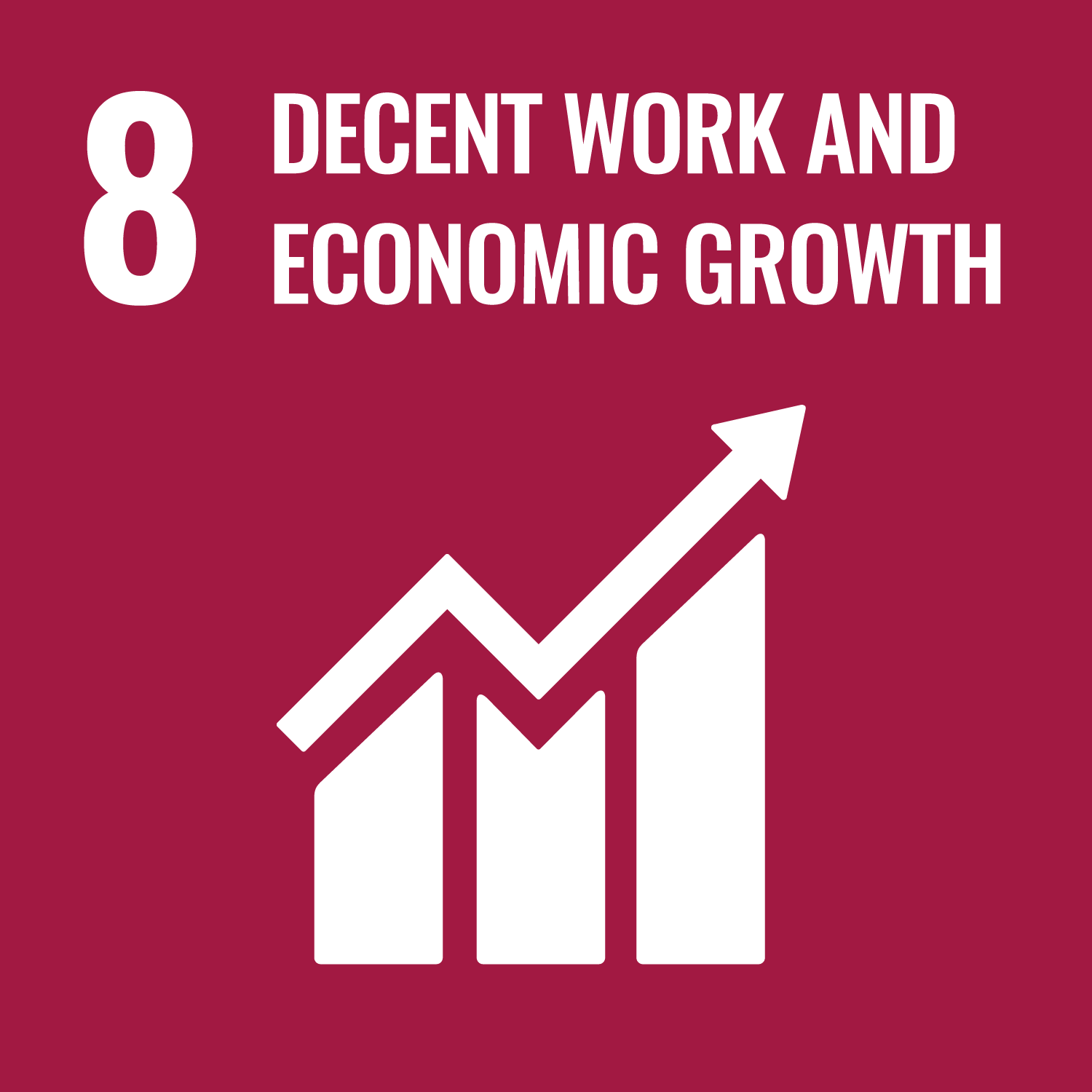 Goal 8:
Decent Work and Economic Growth
Promote sustained, inclusive and sustainable economic growth, full and productive employment and decent work for all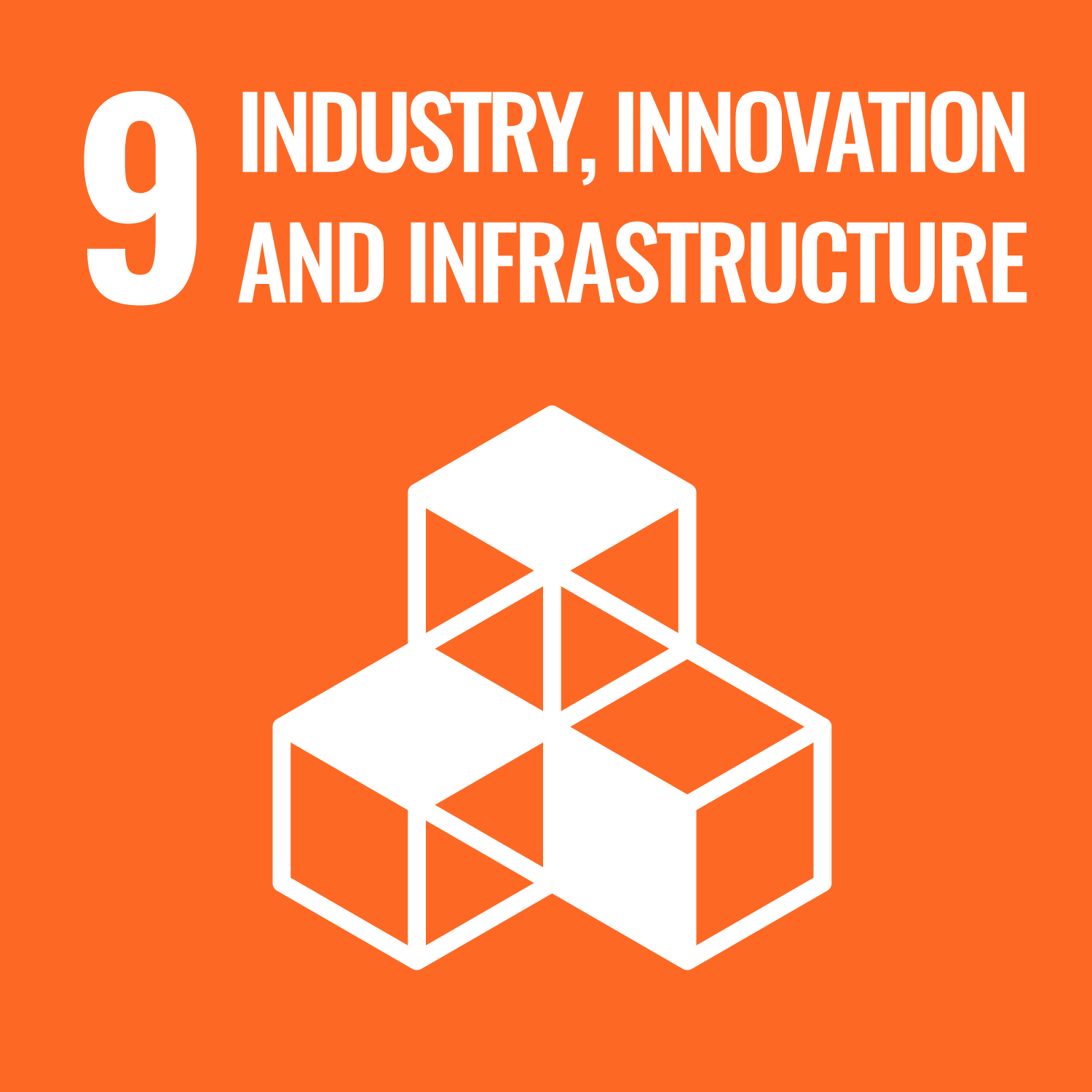 Goal 9:
Industry, Innovation and Infrastructure
Build resilient infrastructure, promote inclusive and sustainable industrialization and foster innovation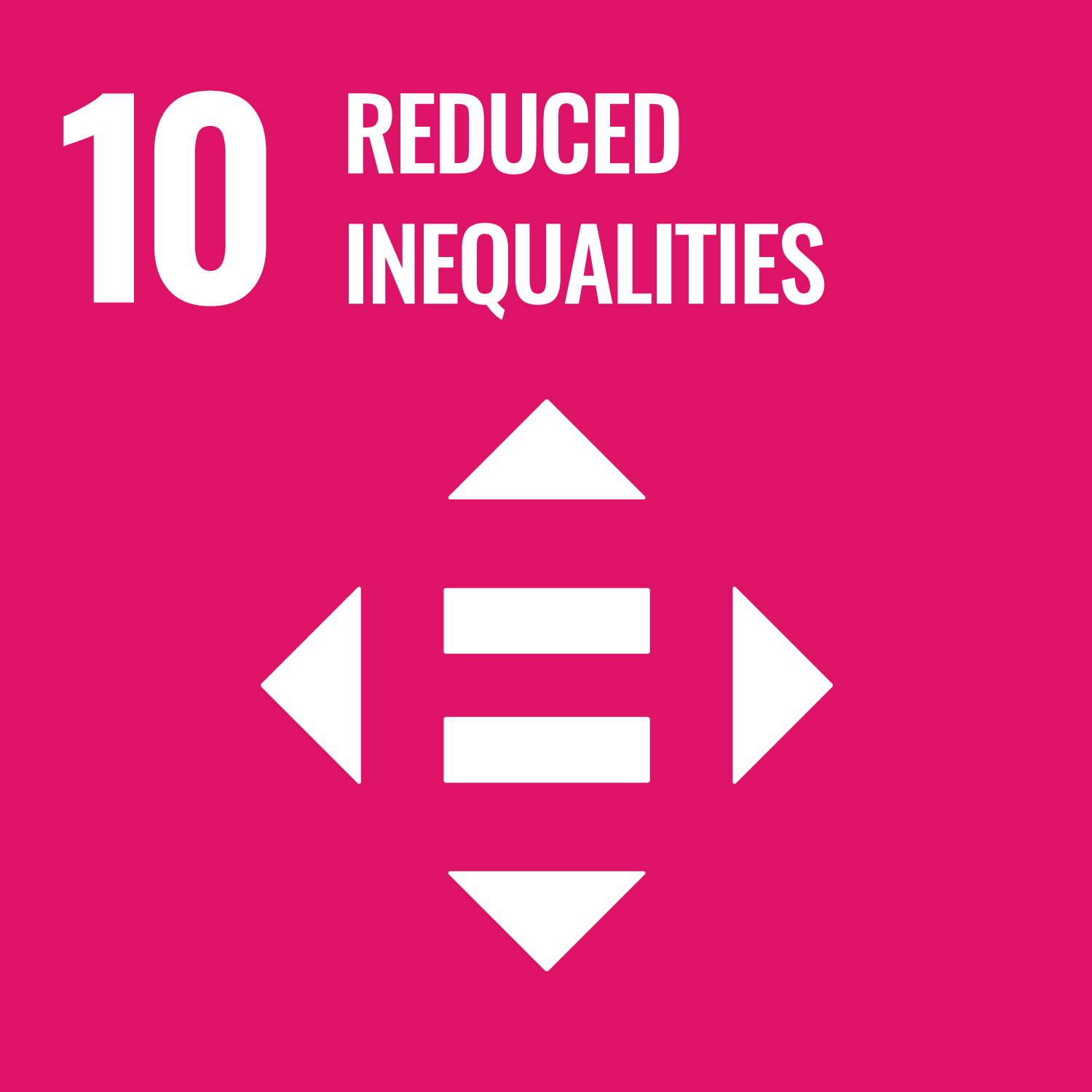 Goal 10:
Reduced Inequalities
Reduce inequality within and among countries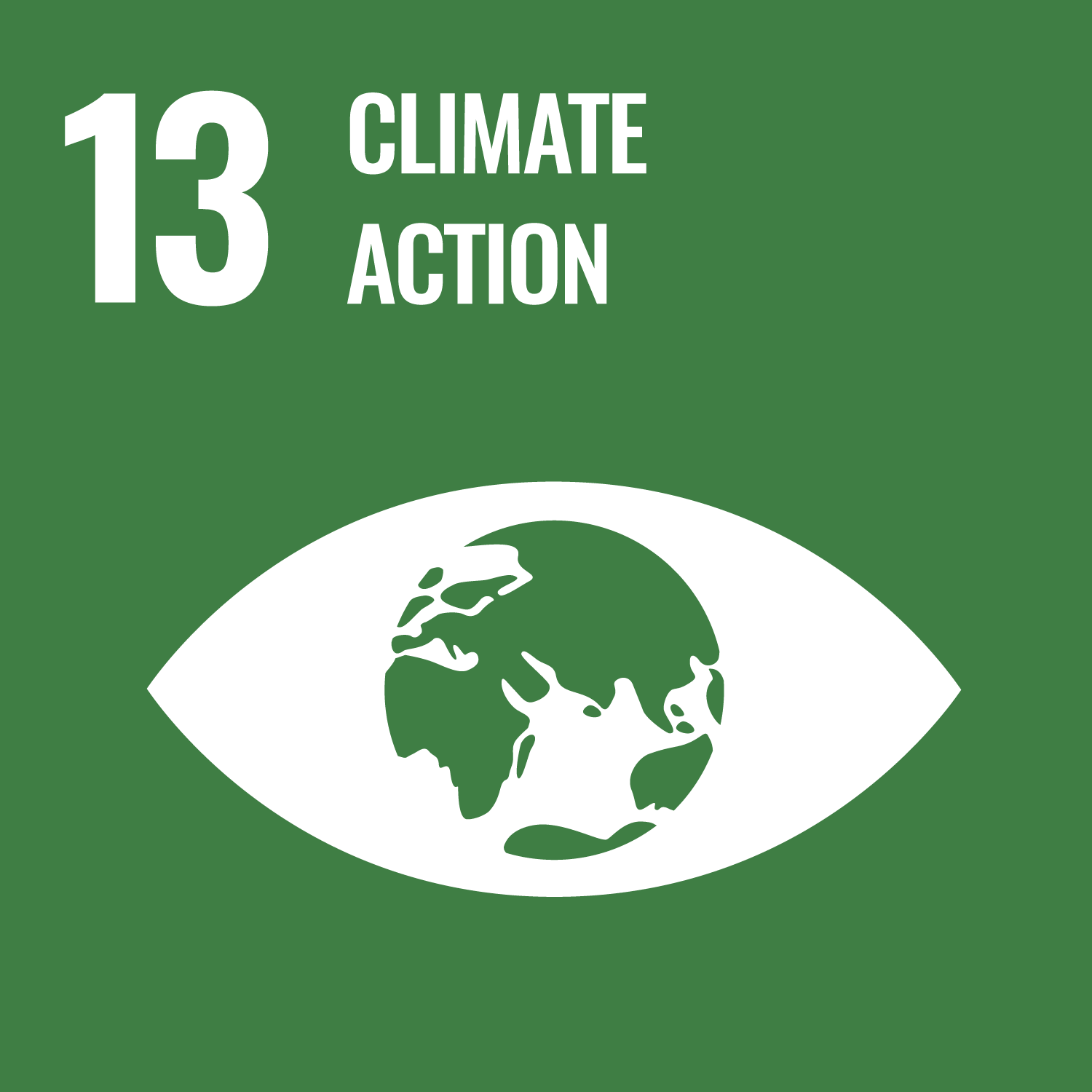 Goal 13:
Climate Action
Take urgent action to combat climate change and its impacts
Environmental
Social
Governance
Environmental
Southwest Gas provides customers with one of the cleanest, most reliable and affordable sources of energy available today. We will continually strive to provide services in a safe and environmentally responsible manner and protect and preserve natural resources.
81%
Replaced 81% of miles of early vintage plastic pipes
18%
Reduced excavation damages to pipelines by 18% between 2019 and 2021
17%
17% of Southwest Gas's service fleet is powered by compressed natural gas
25%
Centuri continues to work towards its GHG reduction target by installing advanced telematics in fleet vehicles to improve efficiencies
Featured Stories
Learn more about our efforts to keep people safe, support the clean energy transition and build the next generation of diverse leaders in the following feature stories.
Awards and Recognition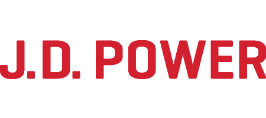 Southwest Gas ranked highest in Customer Satisfaction with both Business and Large Residential Natural Gas Utilities in the West in the J.D. Power 2022 U.S. Gas Utility Residential and Business Customer Satisfaction Studies.

Southwest Gas named to Forbes' list of Best-in-State Employers for 2022.
Frameworks and Disclosures
2022 Sustainability Report
Southwest Gas Holdings